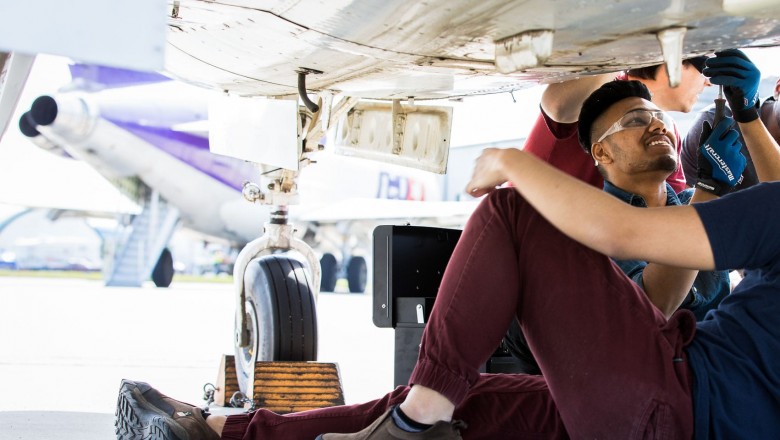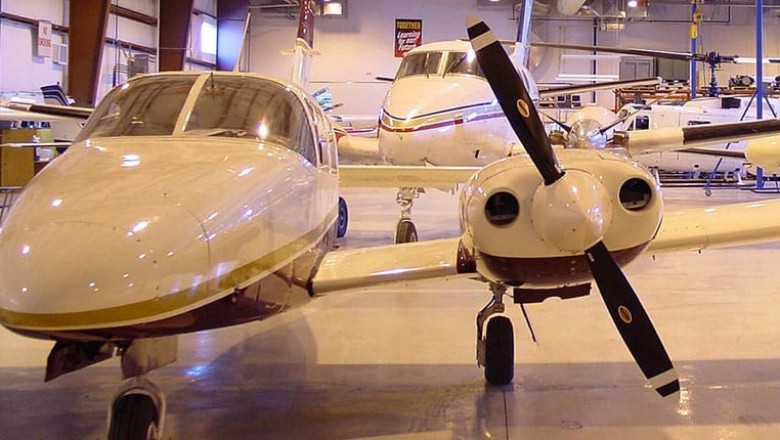 Red River College - Stevenson Campus
The building is located on Airport Lands. Our mandate, through two levels of government, was to complete the project for Stevenson Aviation Technical Training Centre. This center is the first and only nationally recognized Aircraft Maintenance Engineer (AME) Apprenticeship program in Canada. It involved interior build-out of the existing building comprising of 50,343 square feet and constructing a new hanger addition of 3,000 square feet and a shop addition of 4,885 square feet to meet the
tenant's requirements.
Upon receipt of the tenant's requirements we began by effectively and strategically designing a program for a high tech, state-of-the-art, educational facility in conjunction with Stevenson Aviation and the Red River College.
We were responsible for developing the program within the tenant's budget guidelines, coordinating the project schedule within the tenant's time frame mandate. We compiled our project team which consisted of Transport and Government Services, Red River College, Winnipeg Airport Authority, Architectural design, engineering consultants and a general contractor. With a critical time for completion of the project, the team set out to meet the tenant's mandate.
It involved continuous on-site inspections, numerous meetings with all the consultants, contractor and government representatives to maintain a liaison between all parties. Due to tenant requirement changes that took place, it became critical that the consultant team work closely and communicate on a daily basis. The Minister of Education set the opening date for the facility for January 2, 2002 and this date was crucial. Through all the changes, challenges and obstacles, this target date was met and the project was on budget.