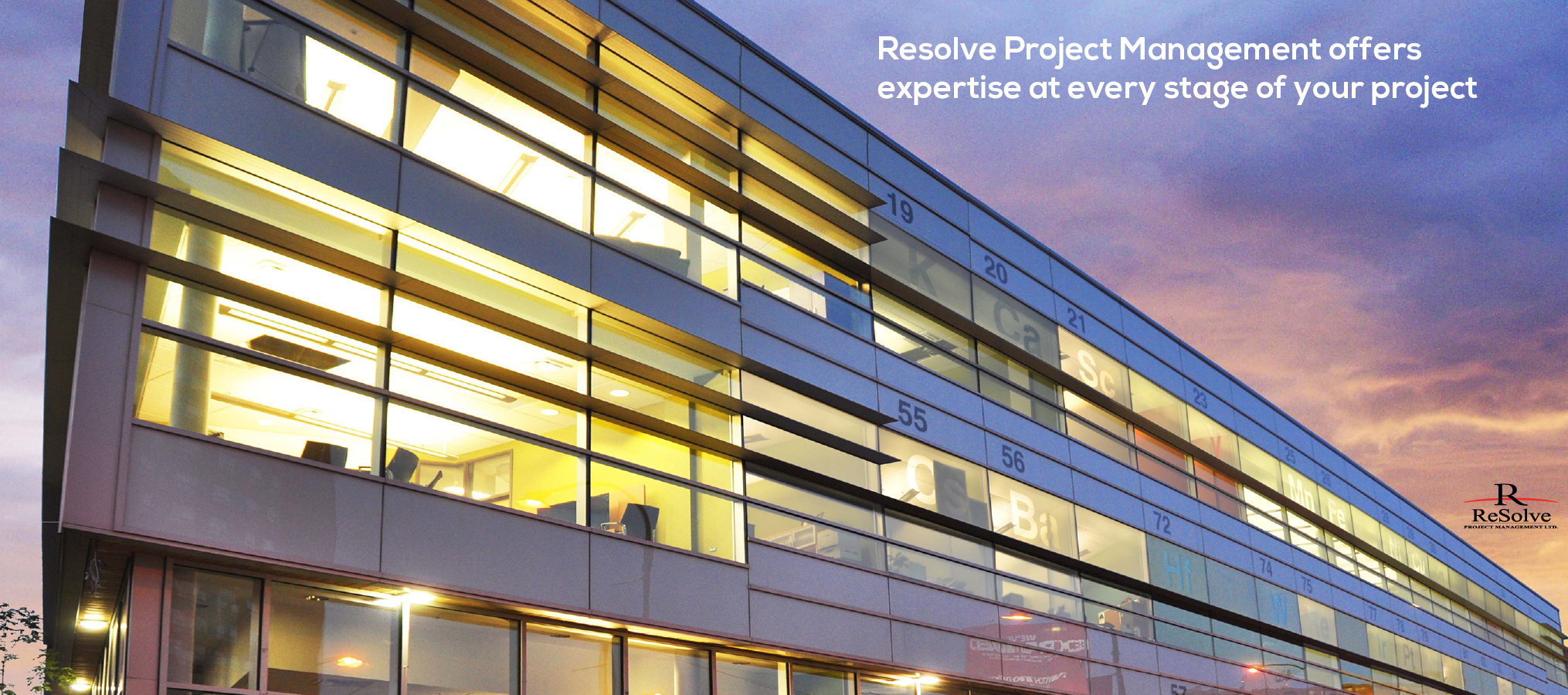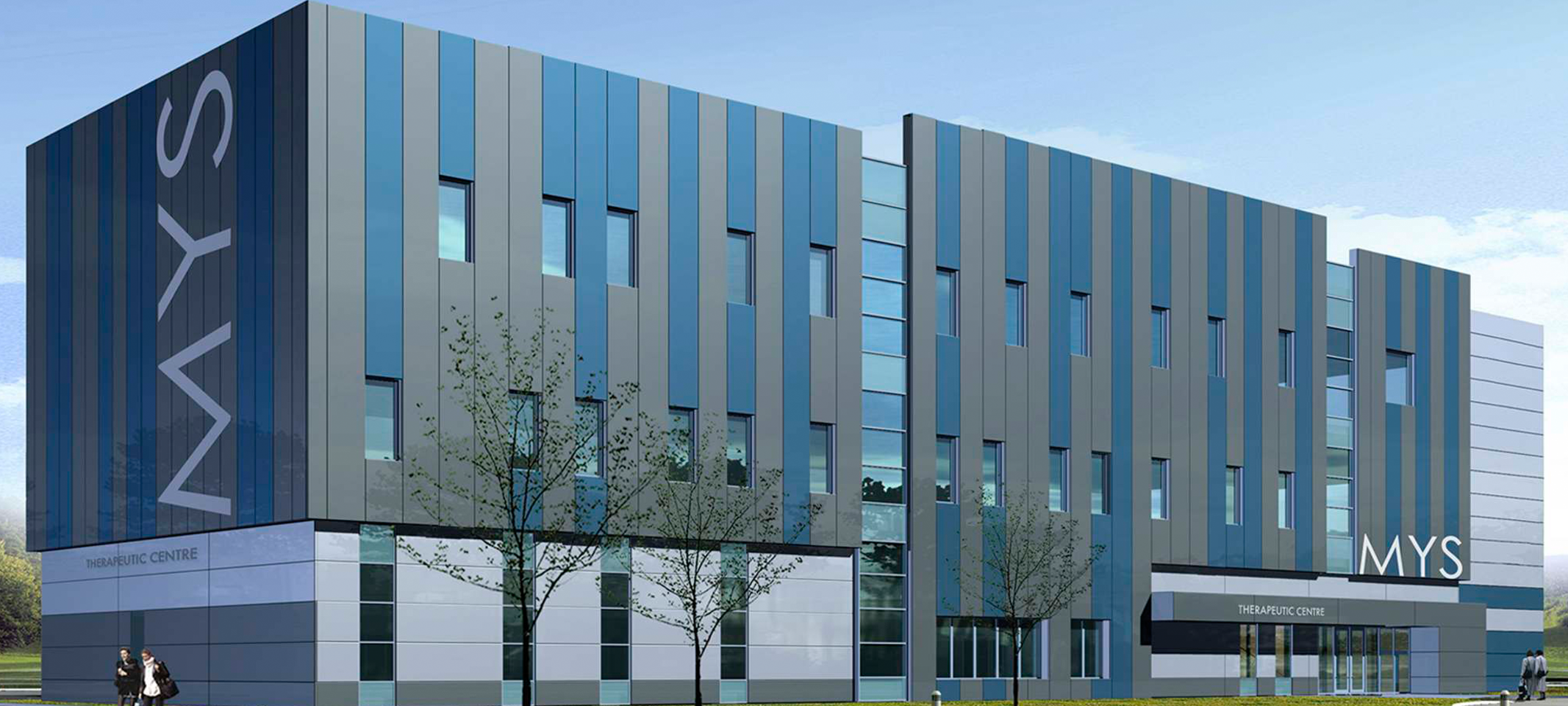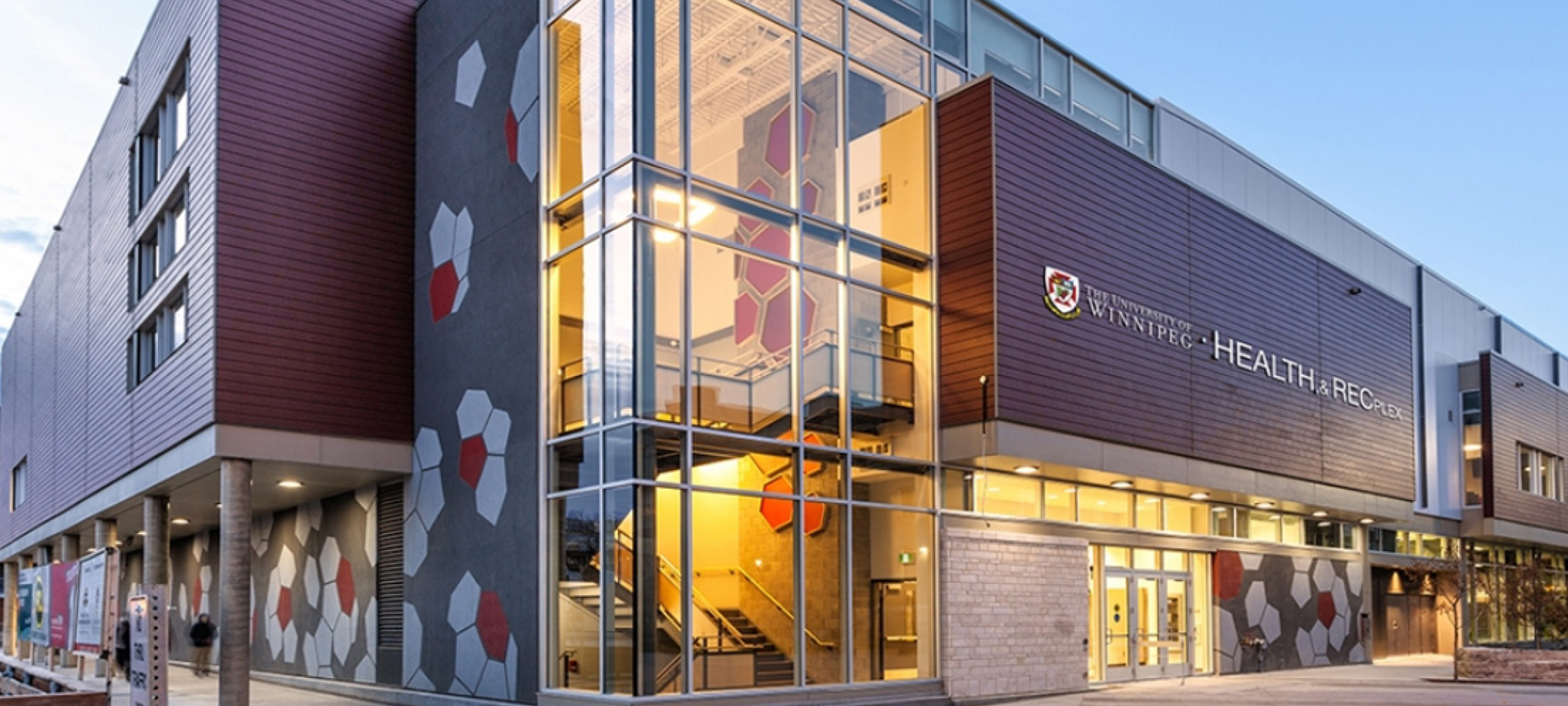 As your Developer and Project Manager, we go beyond offering our advice and assistance to project design and construction.
Our Project Managers address each client proactively as a business partner, offering expertise at every stage of the project - from initial strategic planning to design and construction to move-in. This comprehensive approach results in management efficiency and cost savings while freeing up your time to focus on your business.
From inception through construction and close-out, we are committed to delivering successful outcomes for your project.
As Project Manager and Owner's Representative, we optimize project processes across all sectors through leadership, creative thinking and integrated project delivery. Resolve Group strives to minimize risks, ensure project success through our tested processes and employ some of the industry's leading professionals.
Combining strategy, management and advisory, Resolve Group provides solutions to minimize costs while maximizing revenue.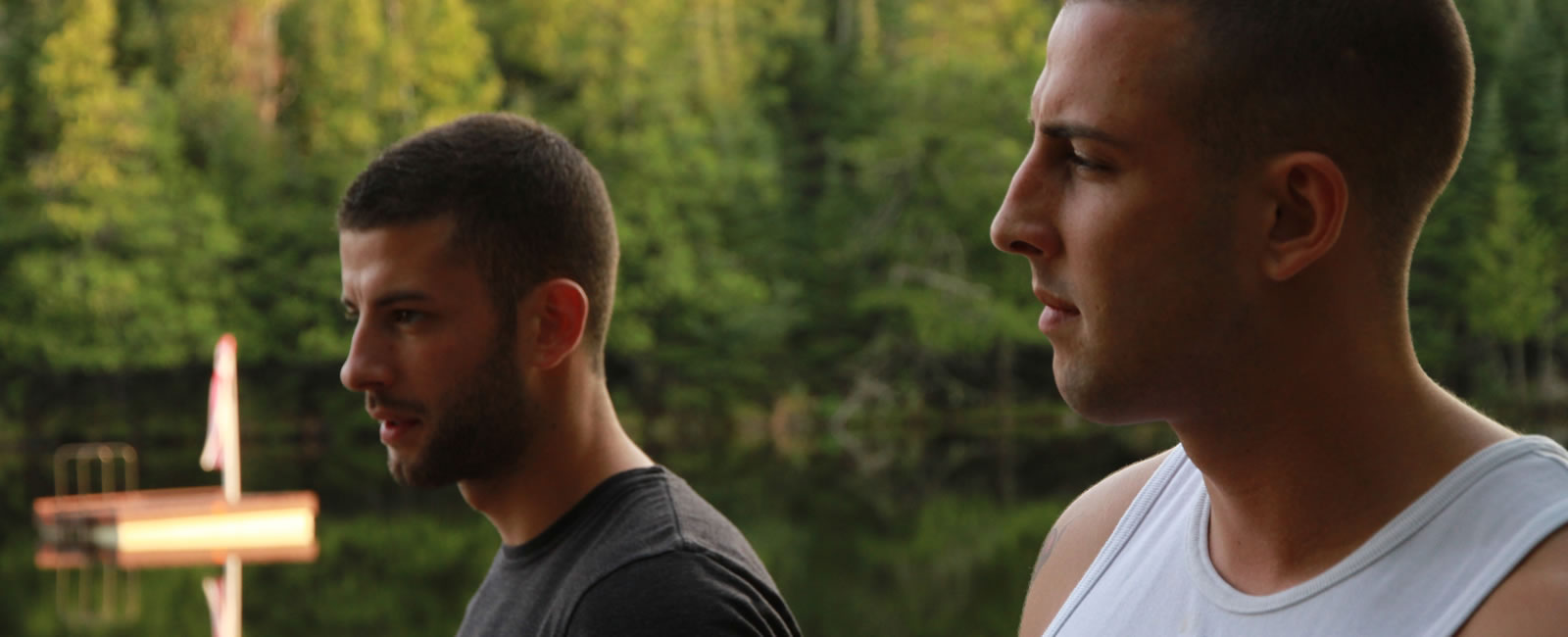 Donate to the Bruce Oake Recovery Centre!
Your donation will provide a head-start to those in need.