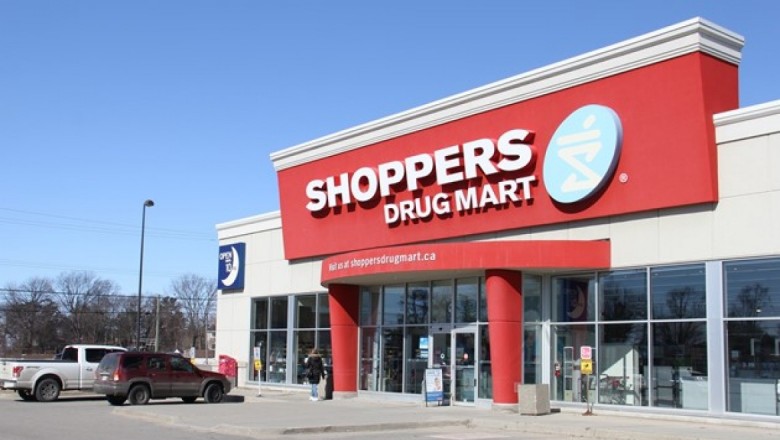 McPhillips Shoppers Drug Mart
This 16,929 square foot single tenant building was constructed in 2005 to meet the
needs of Shoppers Drug Mart in the northern quadrant of the City. Ample parking and
attention to landscaping detail provide a first class facility for this busy 24 hour
pharmacy. The property is maintained in a first class manner by Chartier Property
Management Inc.